About being a mom
The thing with being a mom is that I won't always be the center of her universe. I won't always be her first choice for nourishment, comfort and for love.
She will grow and change.
She will hate me and maybe even wish she had never been born.
She will make friends.
She will fall in love.
She will hurt.
I will want to hurt for her.
She will know only my unconditional love.
I will be her mama, her mother, her mom.
I will be her friend and perhaps even her foe.
One thing is for sure... I will embarrass her.
She may not truly understand until she becomes a mother that who I am to her may change, while she will always be the same.
To me.
She will always be my baby.
I am blessed.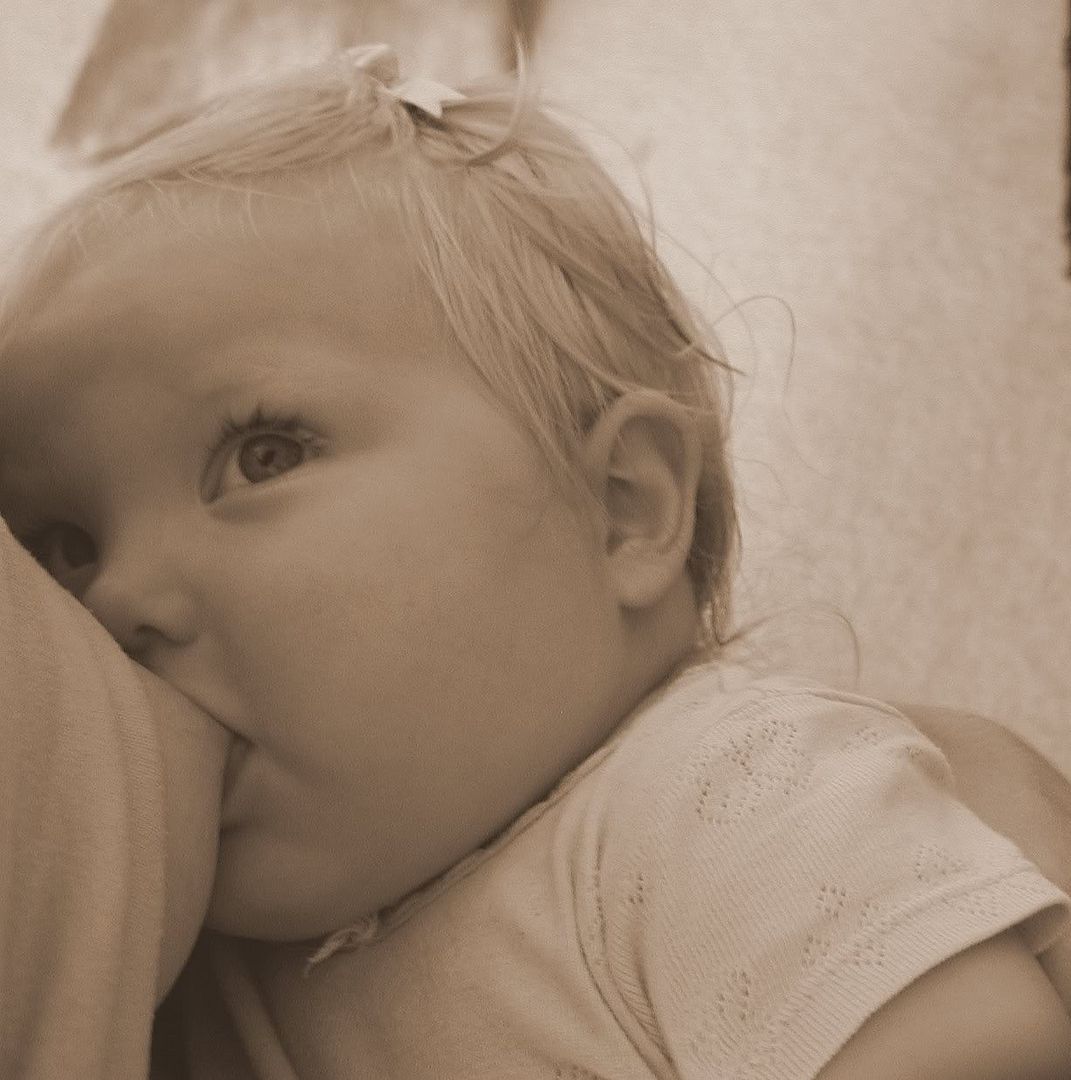 Labels: Breastfeeding, Goose, musings, photography
Links to this post