Gavinmas Eve
Tomorrow, you turn three.
Tomorrow, you start your first day of preschool.
Hey you! You there! Yes, I'm talking to you!
My baby boy. My firstborn. My Gavinator. My bug. My fish feet. My
love
.
There's no need to hurry.
Yeah, yeah, I know. It is
that
bright.
Slow down.
Just for mama.
Please.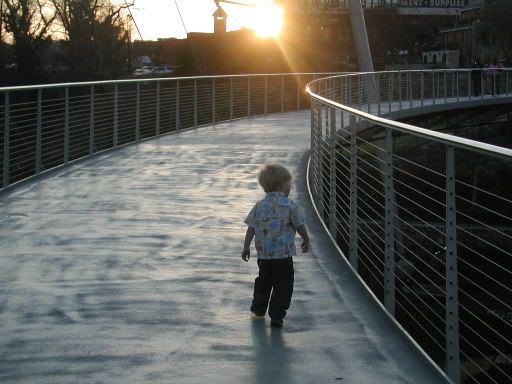 Labels: Gavinator
Links to this post